NJ gun possession attorney Adam M. Lustberg (https://www.lustberglaw.com/gun-possession-lawyer/) releases a new article explaining gun possession in New Jersey. The lawyer mentions that New Jersey has strict laws that regulate gun rights, who may own or possess weapons, what is required to own guns or possess weapons, what type of firearms are permitted, and under what activities and conditions they may be used.
According to the NJ gun possession attorney, "Failure to comply with these strict laws can leave an individual with serious criminal charges and possible prison time. Facing criminal prosecution in New Jersey is daunting and you will be facing a prosecutor who is actively working to convict you. The quality of your defense will be critical to your future."
Individuals in New Jersey must obtain a permit to carry a handgun, and they must also register any firearms they own with the state. The process for obtaining a permit can be lengthy and requires the applicant to undergo a background check, provide personal references, and complete a firearms safety course.
However, even with a valid permit, there are certain places where individuals are not allowed to carry a handgun, including schools, courthouses, and government buildings. Additionally, individuals who have been convicted of certain crimes, such as domestic violence or drug offenses, are not eligible to obtain a permit.
New Jersey also has a strict "red flag" law, which allows law enforcement to confiscate firearms from individuals who are deemed a risk to themselves or others. This law has been praised by gun control advocates for its ability to potentially prevent mass shootings and other acts of violence.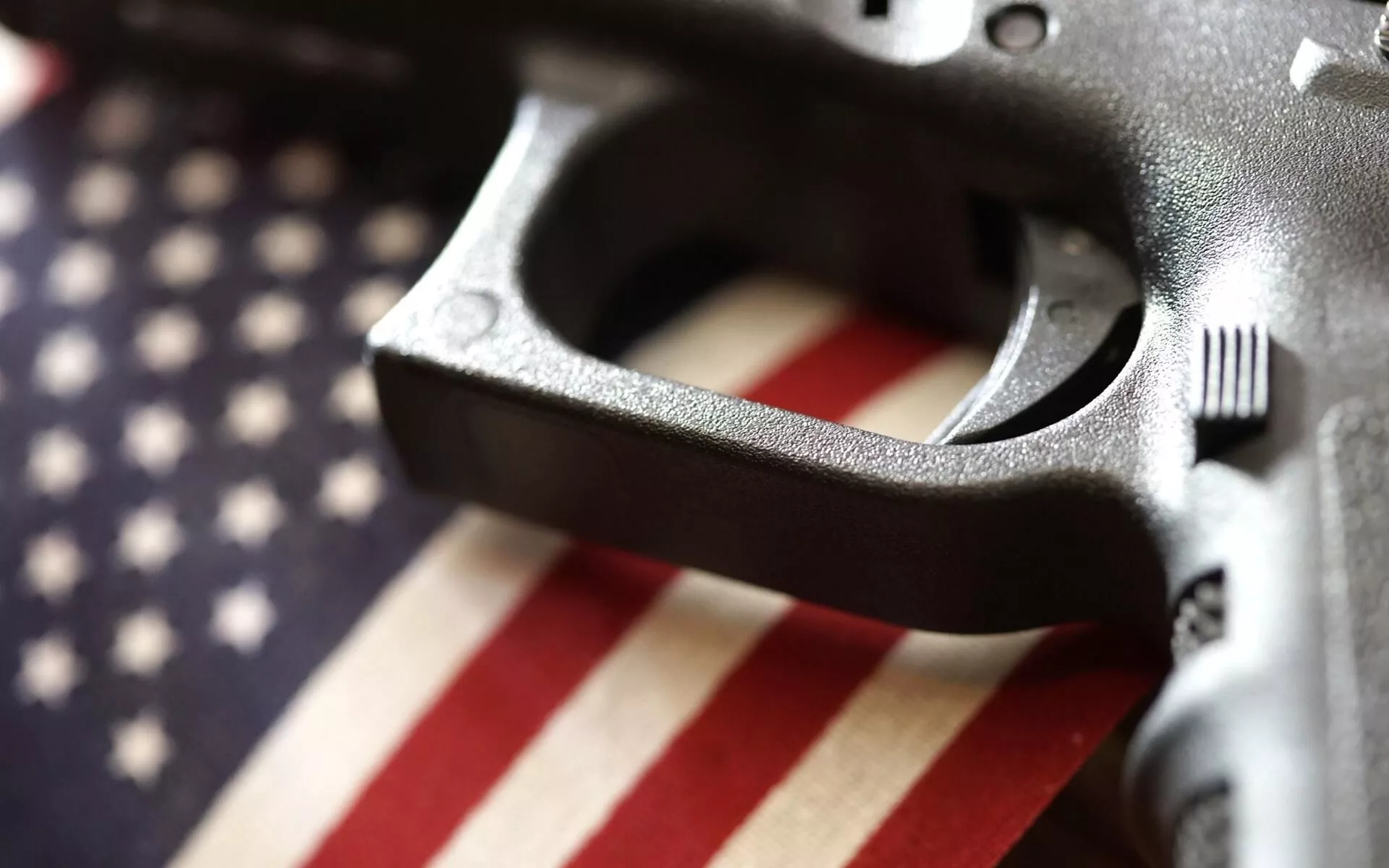 "Anyone intending to legally purchase or possess a firearm in the state of New Jersey must first apply for a Firearms Purchaser Identification Card that allows them to purchase and obtain rifles and shotguns without a separate permit and to obtain a handgun with a purchase permit," the lawyer adds.
Lastly, the lawyer emphasizes that it is important for anyone who is charged with a gun crime to seek the help of an experienced defense lawyer. Having a skilled gun crimes lawyer may be able to help the defendant protect their freedom and understand their rights in the case.
About Lustberg Law Offices, LLC
Lustberg Law Offices, LLC works with criminal cases in New Jersey. It has earned a reputation for delivering results for clients. Attorney Adam M. Lustberg is the founding lawyer of the firm and he has represented clients throughout every stage in the criminal justice process, including detention hearings, arraignments, plea negotiations, and trials. Attorney Adam M. Lustberg understands the difficulties that can arise when someone is facing serious criminal charges. He will answer questions and work with the client to help them understand what's going on and the next steps in their case. Call them today at (201) 880 5311 to schedule an appointment.
Media Contact
Company Name
Lustberg Law Offices, LLC
Contact Name
Adam M. Lustberg
Phone
(201) 880-5311
Address
One University Plaza Dr Suite 210
City
Hackensack
State
New Jersey
Postal Code
07601
Country
United States
Website
https://www.lustberglaw.com/
COMTEX_427170269/2737/2023-03-21T11:17:32
Disclaimer: The views, suggestions, and opinions expressed here are the sole responsibility of the experts. No Smart Herald journalist was involved in the writing and production of this article.